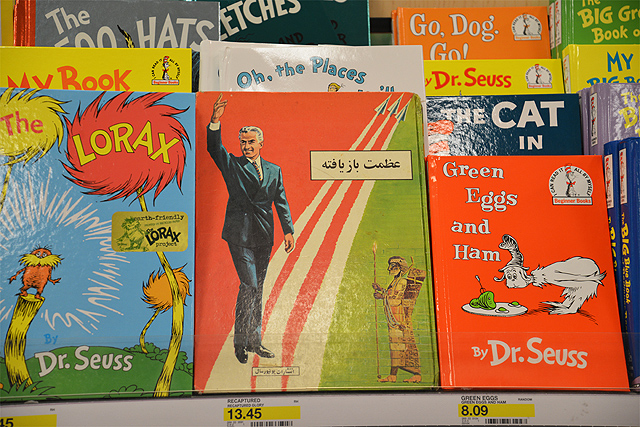 Imperial Commodity
2014
Recaptured Glory
Archival print on cotton paper
67 x 100cm negozio orologi replica
Edition 5+2 ap
In this series, I am working on presenting actual rarities from the "golden age," yet here these items of royal wardrobe and household items appear comfortably offered alongside brands and fashions in a typical modern-day department store. The awesome imagery of the venerable Iranian Imperial Guard, or of the Royal Family and its members, was disseminated to become popularly respected amongst the masses; in a parallel manner, major corporations pitch their affordable brands through the effective utility of department stores, that seductively sell these various products and their underlying ideas to the masses through socially recognizable logos and unbeatable pricing.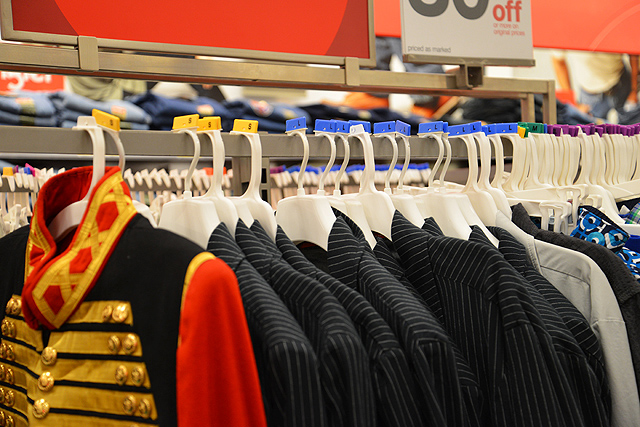 Imperial Guard Collection
Archival print on cotton paper
67 x 100cm
Edition 5+2 ap
It has been over three decades since the overthrow of the Pahlavi regime. The last vestiges of modern royal imperialist aspirations have now been categorized as relics of the past. From the shah's most elite noble "immortal" Javidan guards dressed in empiric costume, to monarch emblazoned portrait plates, silverware stamped with the crown seal once served accompanying lavish meals, gold currency and buttons stamped with the visage of the king, portraitures featuring "The King of Kings" in his jewel-encrusted Sassanid inspired crown and the Shahbanu Queen adorned in Yves Saint Laurent's Dior gown, to literature shaping the psyche of children proclaiming the "recaptured glory" of Iran.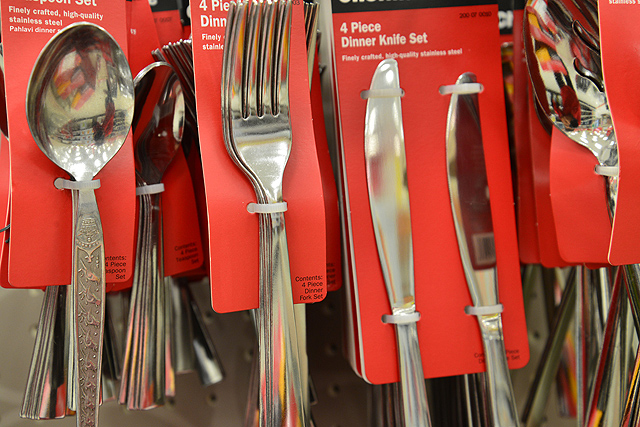 Imperial Spoon Set
Archival print on cotton paper
67 x 100cm
Edition 5+2 ap
Now the ultimate representation of contemporary sovereignty is relegated in the lexicon of discounted materialistic stock found in a mid-level department store. Surrounded by inexpensive clothing, art, jewelry, and dinnerware where time has decontextualized their meaning. Researching and acquiring rare examples from the Pahlavin dynasty I placed these objects in the United States chain store "Target", adjusting each object and it's description to blend seamlessly with the rapid inexpensive fashions that are quickly reduced to make way for new inventory. Passers by, hardly differentiating the original context amidst their feverish spending. The Aryamehr's or ("Light of the Aryans") empire now on final clearance. History "recaptured" amidst capitalism's glory.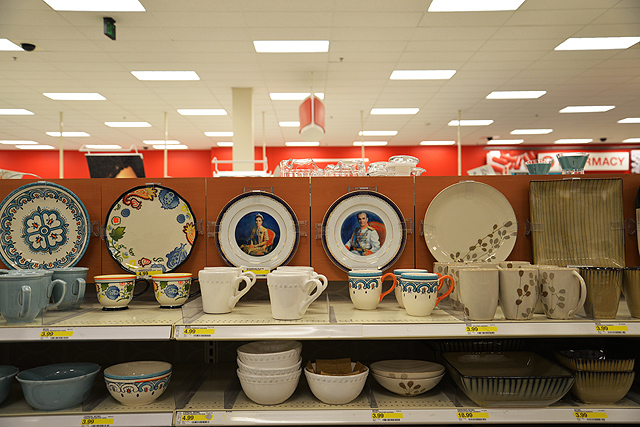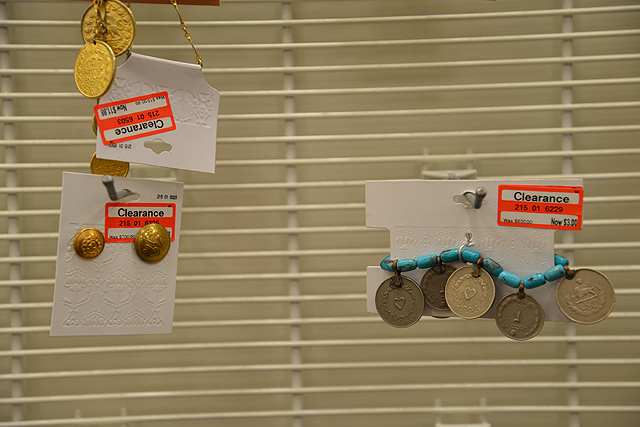 Relics of Gold
Archival print on cotton paper
67 x 100cm
Edition 5+2 ap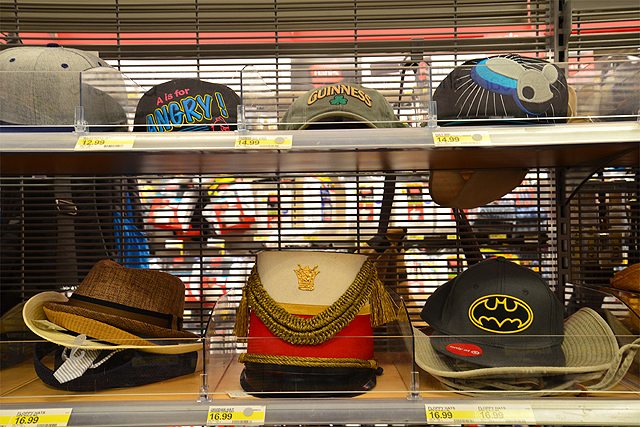 Javidan Hats
Archival print on cotton paper
67 x 100cm
Edition 5+2 ap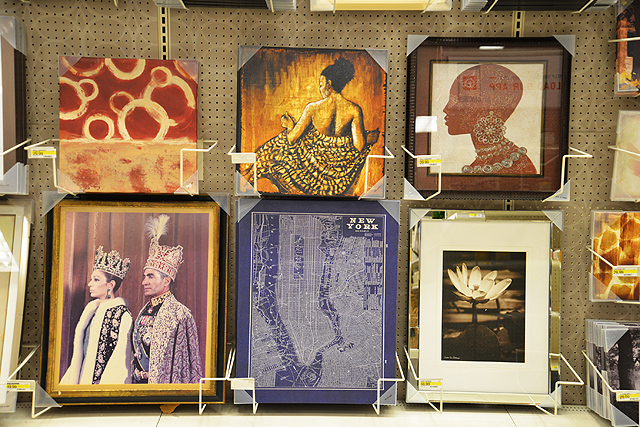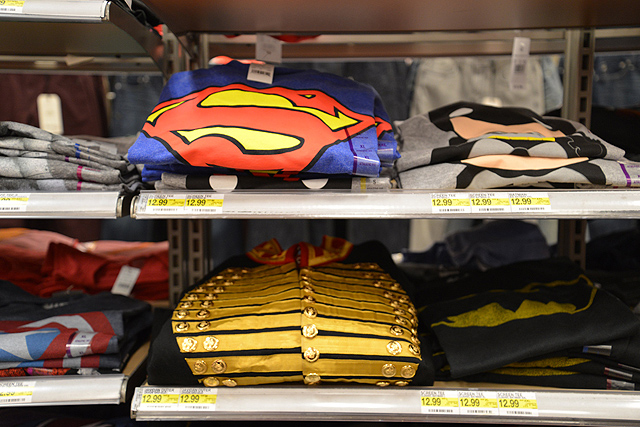 Javidan Outerwear Sale
Archival print on cotton paper
67 x 100cm
Edition 5+2 ap